While you can't always control what happens in life, you can transform the way you relate to your circumstances. Meditation is one way to empower yourself with awareness and compassion, giving a healthier perspective toward reality and an openness to be kinder to yourself and others. That's why Western Governors University provides the Headspace app resource to support the mental health and wellbeing of you and your family.
Headspace is more than a meditation app. It's your personal guide to mindfulness, sleep, focus, movement, and more. From waking up to exercising, eating, and sleeping, Headspace has 1000+ hours of exercises to help you live your whole day mindfully — not just when you're sitting to meditate. Headspace's simple, accessible exercises are rooted in 2,000 years of authentic expertise, and backed by proven research.
At this time, Headspace is only available to WGU employees and is not available to spouses, partners or their children.
Headspace is meditation made simple. Through the Headspace app, you will learn life-changing skills of meditation and mindfulness by practicing for just a few minutes a day. You have access to hundreds of themed meditations such as stress, compassion, self-esteem, relationships, sleep and productivity.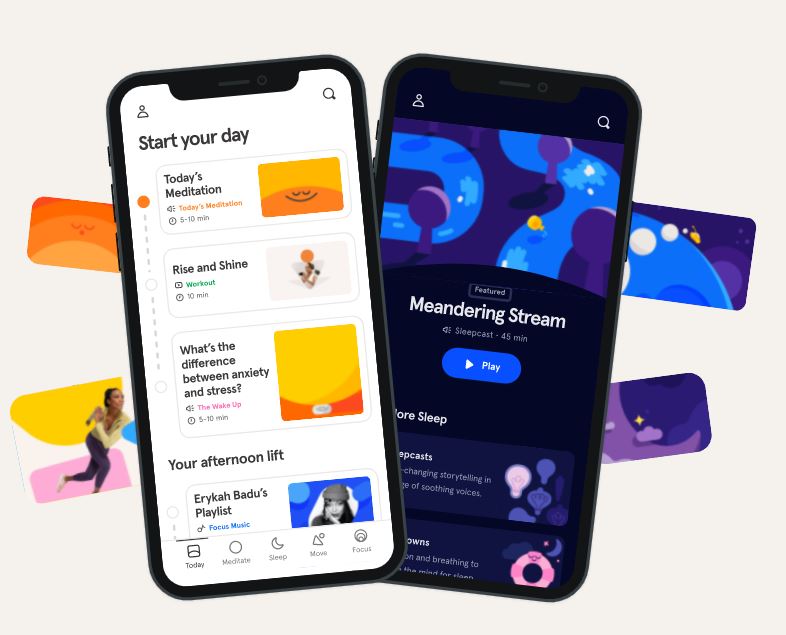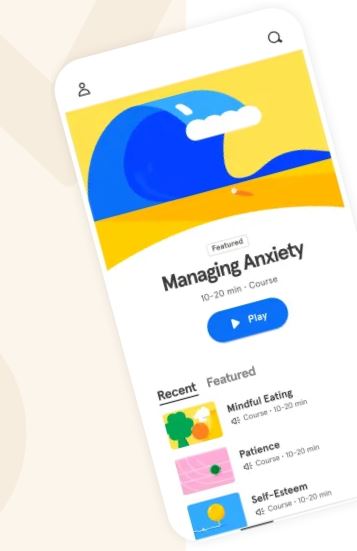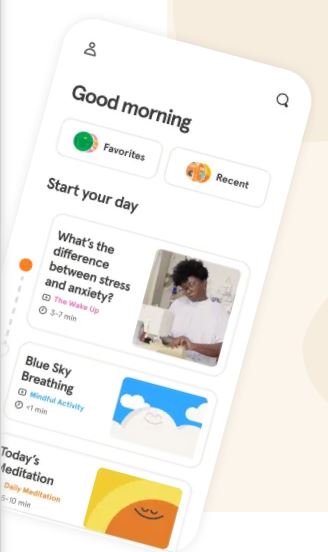 Visit the Headspace site
Create a Headspace account or log in with an existing account and verify your WGU employee email.
Download Headspace from your phone's app store and get started.
For technical support, email teamsupport@headspace.com.